COMPREHENSIVE BUSINESS TECH SOLUTIONS
Our team have decades of experience managing, designing and building cutting-edge tech solutions and applications for businesses with an impressive track record of inventing innovative new ways to stay ahead of the competition. Our business IT solutions include everything under one roof that you could possibly require allowing your business to operate effectively, with the latest information technology available to your industry.
Our team offers robust and secure cloud network services to quickly transfer and protect your data. With options for different sizes of business and data requirements, we have a cloud service that ticks all the boxes.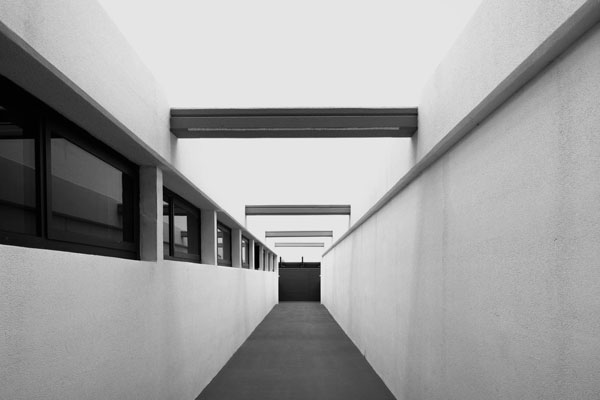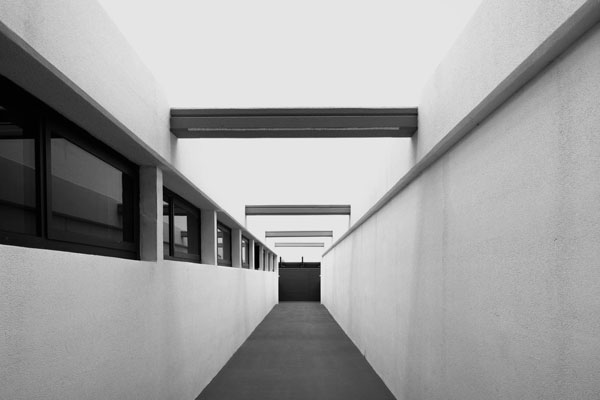 Utilising SentinelOne, a world leader in Artificial Intelligence-run Endpoint Security platforms, we can keep your business secure and protect it from cybercrime and costly disruptions. SentinelOne autonomously prevents, detects, and recovers from threats in real
time before they have a chance to compromise your device and take hold of your
data.
Tanglin is the IT solutions specialist that not only designs and builds you an iron-clad, futureproofed technical system, but we also stick around to manage it for the long term. Our services are designed to be overarching to protect the efficiency of your technical infrastructure, meaning you will never have to worry about your IT again.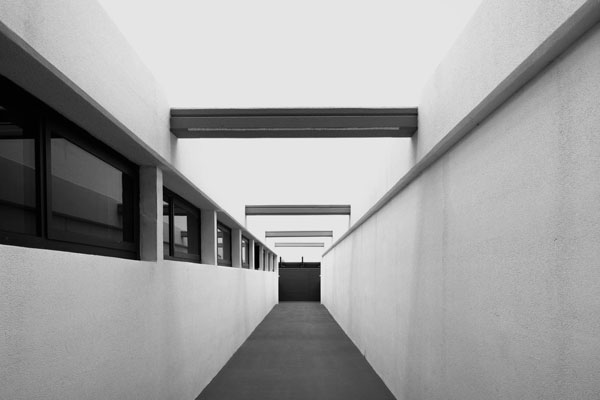 What You Can Expect From Us
Our complete technical management service offers all this and more to your business on an ongoing basis. We cancel out the requirement for an on-site technical department and manage everything offsite continuously for your peace of mind. Our technical experts are at your business' service for the long run. If you would like to find out more about how our business technology solutions can benefit you, get in touch with us and we will be happy to discuss your requirements in full.