Tanglin provides one of the most comprehensive IT support services available on an ongoing basis for your business. That means no more stress on you having to manage your own IT support system. We do everything from the strategy, to the build, to the long-term management of your IT systems. From the ground up, we provide exactly the IT support you need and nothing that you don't.
We offer complete IT Support solution services that include: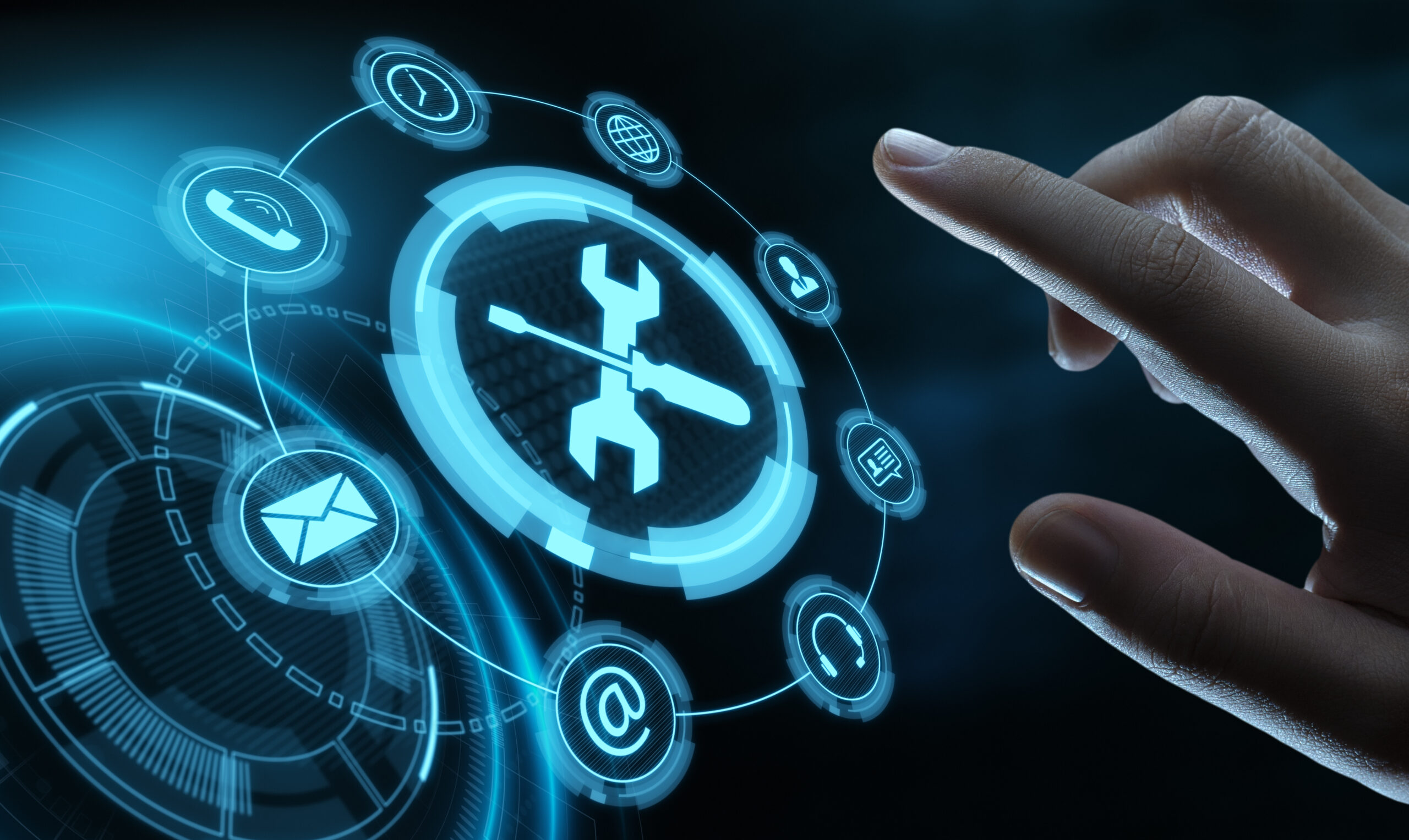 Our bespoke IT Support solutions are suitable for all industries, so get in touch with us to talk about how we can help.