Did you know that there are over 350,000 new malware programs written every day? That's 350,000 new chances at having your data hacked, ransomed for data return, or simply deleted – every single day. This kind of cybercrime costs millions of dollars every year in resources and lost data for businesses that do not properly protect their data from outside meddling.
By investing in complete IT solutions with Tanglin, you are safeguarding your business.
Tanglin proudly offers SentinelOne as your cybersecurity platform, an innovative and cutting edge security program that is constantly learning, hunting and protecting itself from the hundreds of thousands of new threats that can harm or disable your systems every day.
We include SentinelOne as part of the overarching services we provide for our clients, but can on a case-by-case basis organise to set up your SentinelOne as a separate service. This is an ideal option for protecting your personal data and home systems.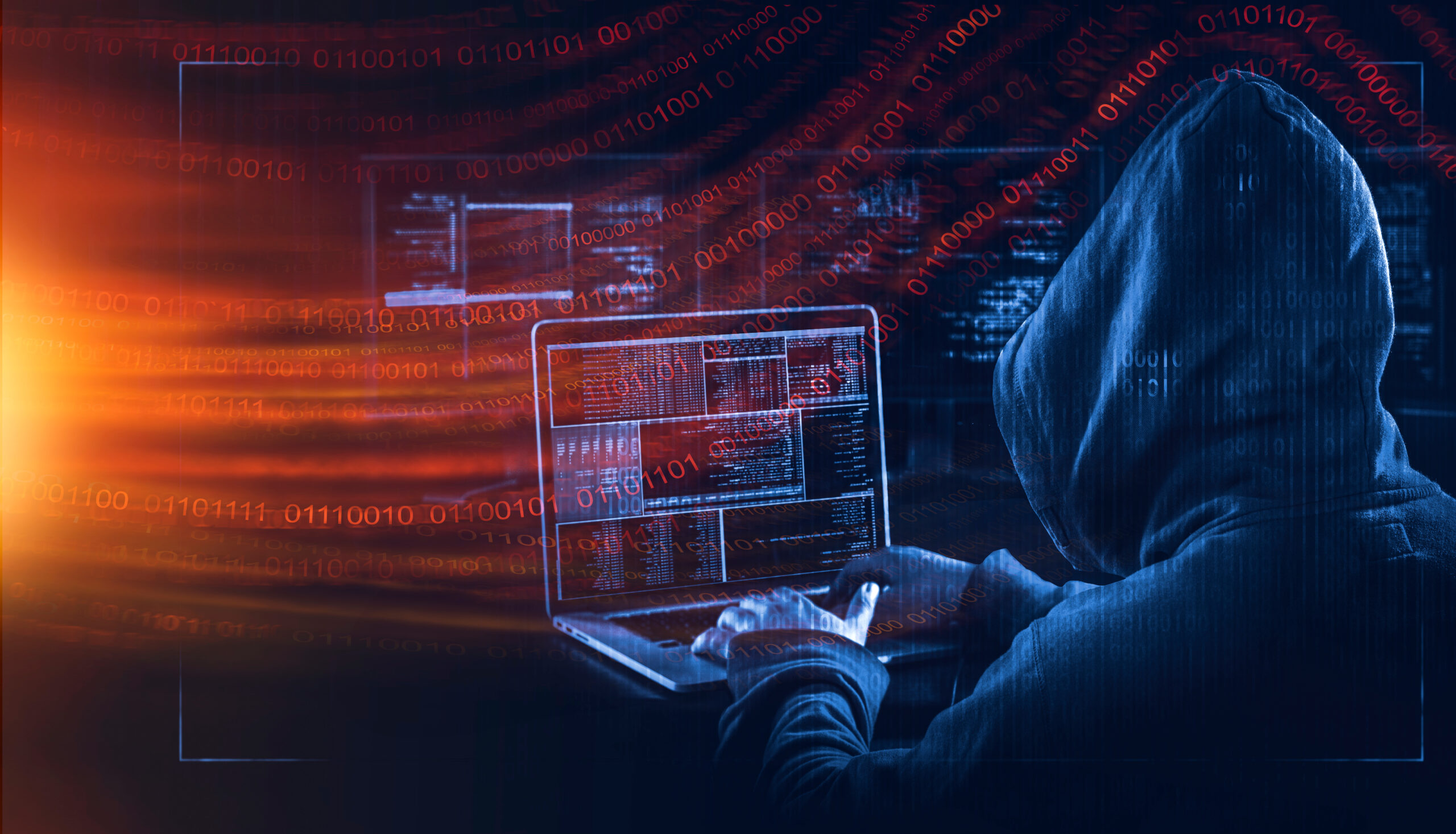 What Makes SentinelOne Different?
SentinelOne is the leading cybersecurity solution, being a single autonomous platform that offers edge to edge enterprise security. Using AI-powered prevention, detection and response across all endpoints – SentinelOne is the superior choice taking out the competition for its constant innovation in security for businesses of all sizes. This one platform removes the need for human intervention. SentinelOne detects new and known malware attempting to compromise your systems. It eliminates the danger by diagnosing the threat, shutting down the threat and quarantining malicious code. 
Your data is one of your most valuable assets, and it can be lost or hijacked easily with the wrong management. Protect your data with Tanglin today and we will implement the SentinelOne platform across your systems for total peace of mind.
Want to learn more about how Tanglin can help you protect your business data with SentinelOne?