Tanglin operates as an outsourced management team for your technical infrastructure on a long-term basis. We do not simply build a system and then leave it to someone else's devices who may not understand how it works, why it was built this way, and how to properly manage it – which would waste the money you spent investing in the infrastructure build.
Our expert team works offsite and out of your way, managing the system that we built specifically for your business to optimise your technical services and alleviate the need for a separate in-house technical support team.
Your Business Managed IT Solutions Include: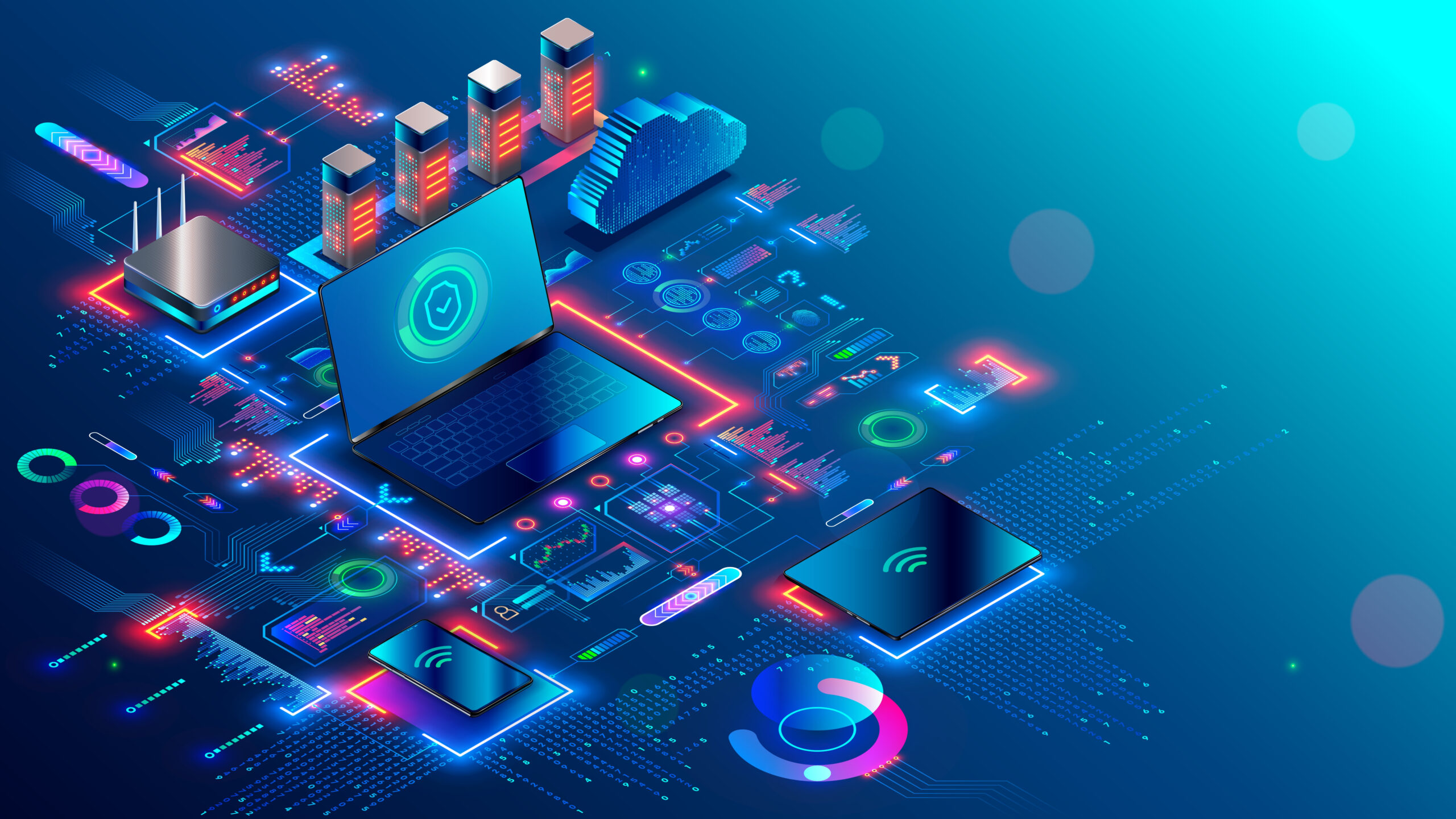 Our management service is at the core of the Tanglin process, making sure that the technical system you invest in is properly managed, updated and optimised for years to come. Partner with us to stay one step ahead of your competition and not be let down by misplaced technical management.