There's no guesswork here. We develop a strategic, architecturally sound approach to your technical infrastructure rather than one that develops haphazardly over time. The infrastructure refers to every component that goes into your technical solutions, from cabling to applications.
Your Business IT Infrastructure Includes: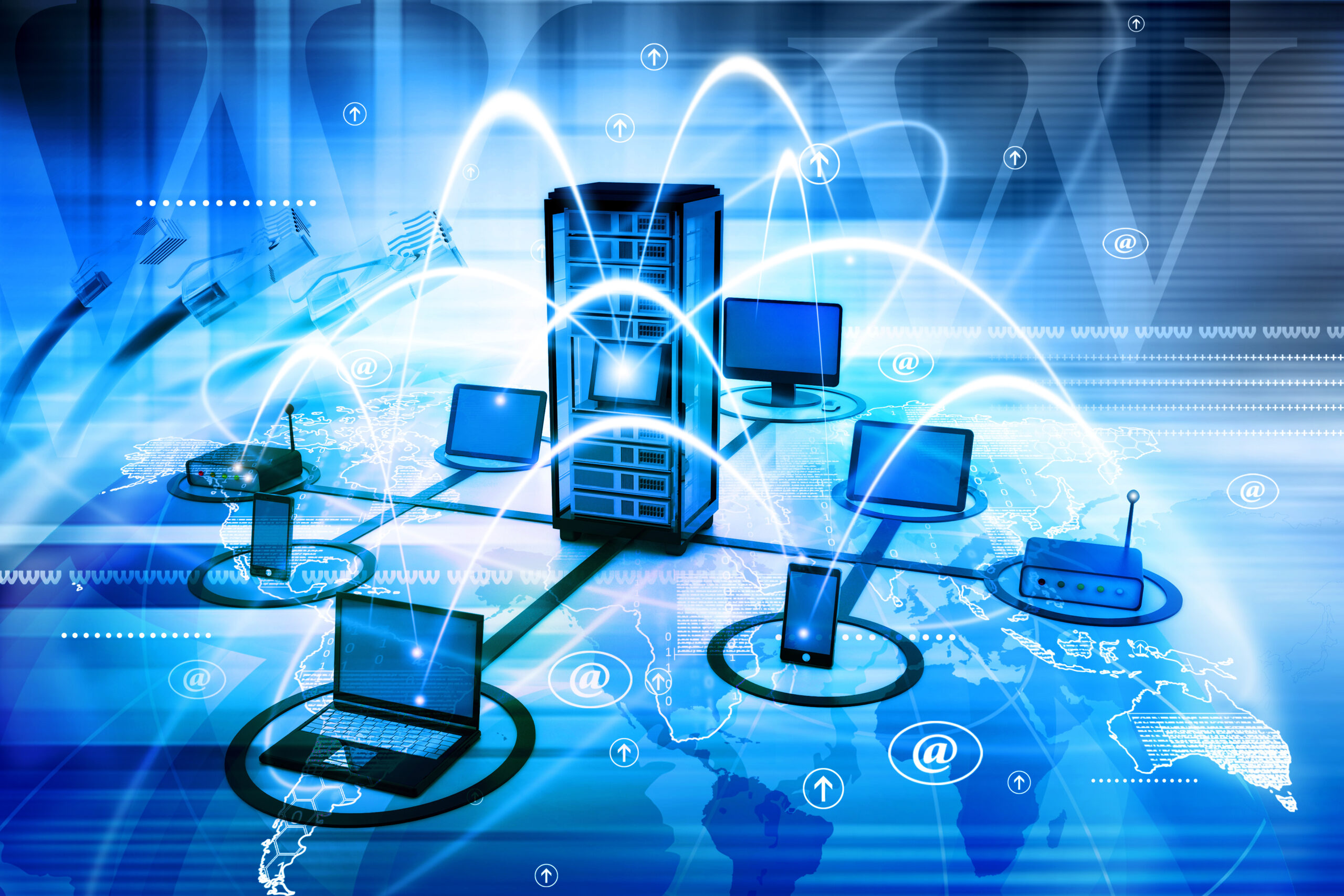 This service is part of the overarching process of your complete business technology solutions. Partner with us to stay one step ahead of your competition and not be let down by poor technical engineering.