Tanglin – taking the "hard" work out of selecting the best Hardware Backup options
At Tanglin Consultancy we offer a comprehensive business IT Solutions service for complete peace of mind. Our aim is to always ensure the long-term success and efficiency of your business, by not only assisting you with all the technical solutions, but also by guaranteeing there are sustainable strategies in place to safeguard and optimise these systems.
Witnessing companies grow, thrive and flourish because of having robust, efficient, and optimised IT systems in place, is what drives us to continuously raise the bar in terms of how we can exceed our clients' expectations. 
Quality, service, superior expertise, and the commitment to staying on the forefront of the most cutting-edge developments in the IT industry, is what inspires us to deliver the utmost excellence in our services, support, and products.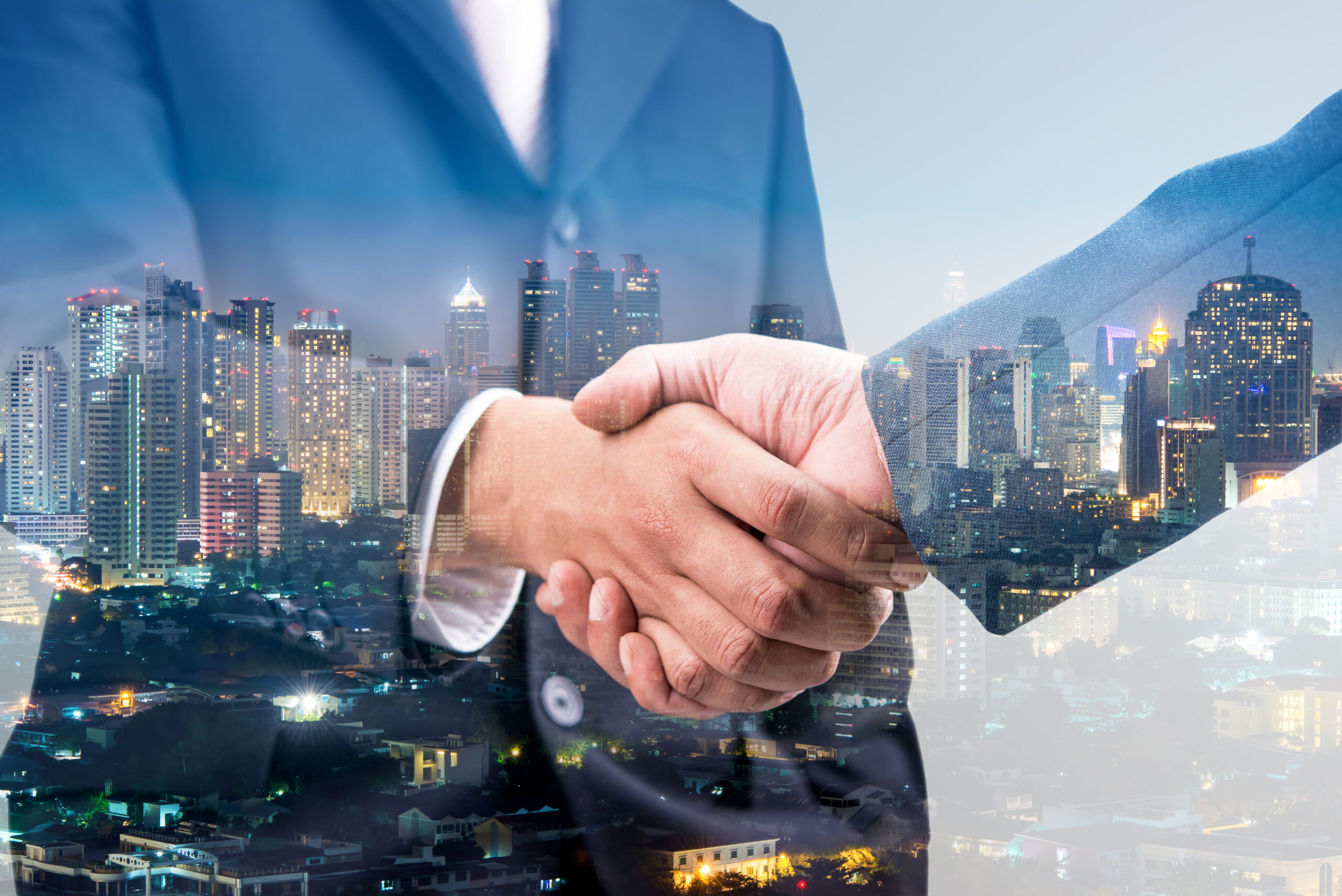 Tanglin has your back when it comes to hardware backup!
One of the essential components of this portfolio of offerings is to ensure our clients all have access to the most advanced and up to date options for hardware backup in place. We offer hardware backup as a service to all our clients, both as a stand-alone solution to an existing (and otherwise well-functioning and healthy) IT suite, or as a complementary component in a complete overhaul of an ageing or failing system. 
Backing up your computer is essential to protecting your important files. Not only will your precious data and files be safe from any attacks by hackers or hardware failure, but you will also have the option to transfer them across old and new devices as your technology requirements grow or change.
That old adage of prevention is better than cure couldn't be more apt than when it comes to the paramount importance of hardware backup. In fact, backups should be part and parcel of any business's "cyber hygiene routine"! There is nothing worse than having your IT system unexpectedly crash and experiencing that sinking feeling of losing all your data, precious corporate information, and company records and correspondence. It can be fatal for any company or business and yet is easily avoidable by ensuring you have a few relatively simple hardware backup systems in place.
By backing up your computer you are taking a proactive approach to protecting your data. If you owned a vehicle or a home, you'd most certainly be wise to take out insurance on it – the same goes for your IT systems. Look at backing up your computer as an insurance policy that can safeguard you from any internal or external threats to its safety and stability.
Here to help and happy to advise
Our friendly team of IT professionals is always on hand to assist you with any queries you may have about hardware backup. Get in touch today to find out how we can install, maintain, and optimise all your backup, hardware, and software solutions.
What is backup and why is it critical?
The word backup is commonly bandied about in today's technology-obsessed world, but let's investigate what it actually means for you as a business owner, and why hardware backup is one of the most vitally important measures you'll need to take in safeguarding the future success of your business. 
The purpose of any backup is to generate a copy of your data that can be retrieved and recovered in the unfortunate event of a primary data failure. Nobody likes to think of worst-case scenarios, but at Tanglin we not only do the disaster proofing for you, we take the worry, stress and hassle out of the process, so that you can focus on the core functions of your business. 
Primary data failures can be the consequence of hardware or software failure, the corruption of data, or a human-caused event, such as a deliberate malicious attack (virus or malware), or the accidental deletion of data.
A hardware backup storage device is utilised to generate copies of data that is actively in use. If the storage medium, such as a hard disk drive (HDD), becomes corrupted or fails, the original data can then be recovered from the copies which have been stored and protected on the backup hardware.
The cold hard truth about why you simply can't do without hardware backup
Making backups of all forms of collected data is vitally important in data management for any business or company, whether small, medium, or large. Backups not only safeguard against hardware failure, but they also mitigate the risk from human errors and oversights, attacks from viruses, ransomware and malware, power failures, and natural disasters such as floods, fires, and earthquakes. 
If any of these failures should occur, hardware backups can quite literally save the day by helping your company to save time, resources, and money by getting your IT systems up and running smoothly and seamlessly, with far less disruption and distress.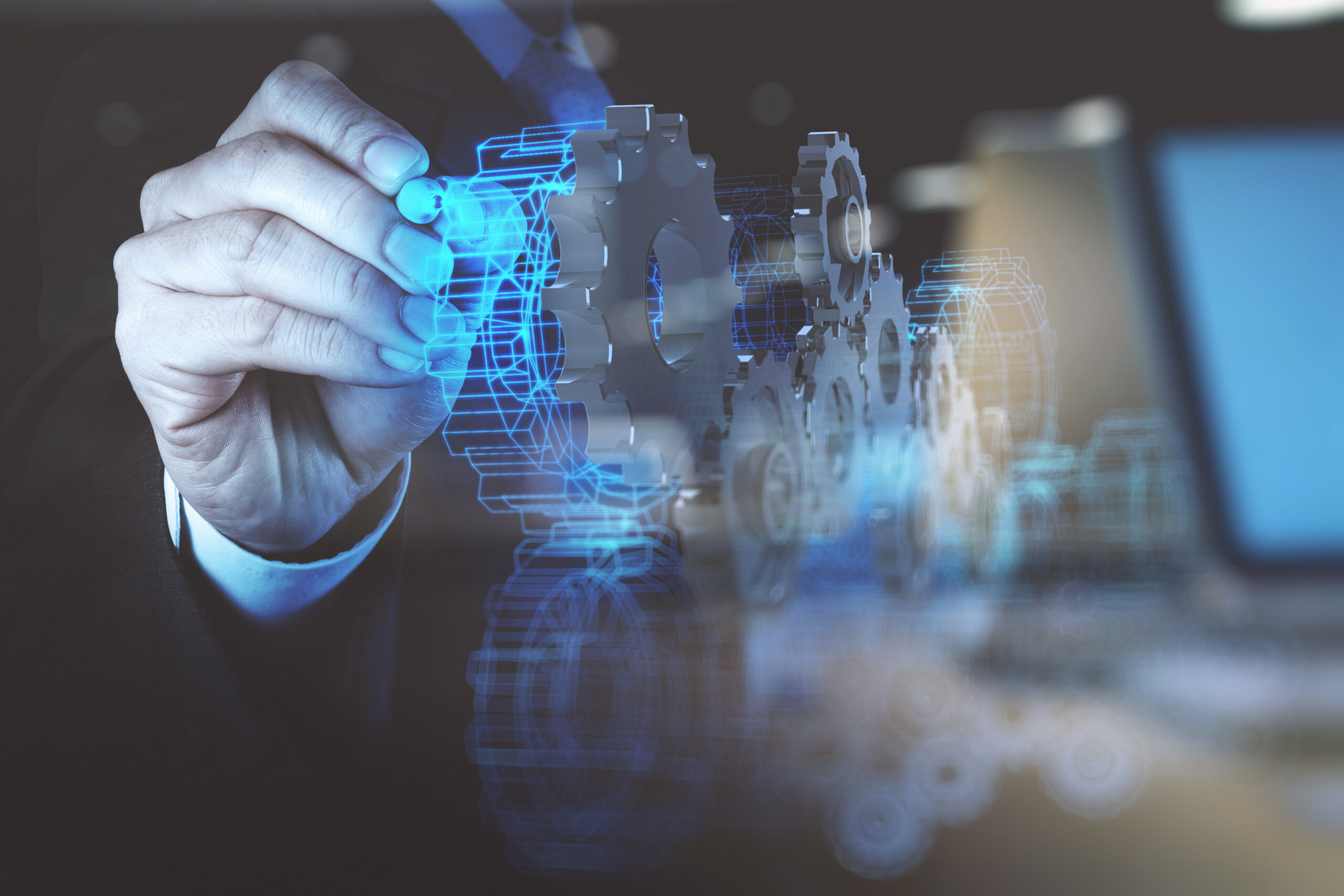 Hardware Failure – the ominous words nobody wants to hear
It's a sad, inevitable truth that at some stage during the course of your company's operations (even with the best industry applications, processes and products in place) your hard drive(s) may be compromised or even "die". Even an external hard drive isn't completely secure when it comes to threats from external risks such as water or drop damage, or viruses. A decent hard drive's lifespan is estimated at around 5-6 years.
The most common origin of data loss is hard drive failure. Unfortunately, in the event of a hard drive failing there is little chance of recovery. Which brings us back to the necessity of backing up your computer regularly. One of the best options is to back up your files to another external server or the Cloud – that way they will be protected even when the hard drive isn't.
The hardware backup options available include a range of options such as: USB flash drives, external hard disk drives, optical media, and tape. Each of these has both pros and cons in terms of versatility, portability, compatibility, longevity, speed, ease of use, reliability and, of course, cost. 
Hardware backup solutions are in demand among those who don't want to bother about online backup (i.e., so-called "cloud based" backups). Specialised USB backup devices exist which require you to only press a single button to automatically copy all your HDD contents over to a built-in HDD. The downside to the convenience of these devices is that they don't offer sufficient flexibility in many instances. 
Backup strategy is always about striking the best balance between reliability and speed. If you're wanting to store data locally, then hardware backup is your best option, but it won't save your bacon when it comes to theft, floods, or fires. Online backups are a fantastic resource, but bear in mind that you'll have to rely on a stable and reliable internet connection and may have to contend with relatively poor speed of retrieval and recovery.
The Good News about Hardware backup!
At Tanglin, we have access to the very best of both worlds in terms of hardware backup solutions. We make use of the best performing options currently available on the market to ensure the ultimate in flexibility and reliability. We'll analyse and assess all the options, and advise our clients on those best suited to their strategic IT goals.
Diversify your hardware backup methods and approach
Fortunately, at Tanglin, we take all the overwhelming and confusing guesswork out of having to select the ideal hardware backup solutions to suit your individual needs and requirements to run your business optimally and efficiently. Keep in mind that you do not have to use merely one type of backup method or have only a single backup. 
You might also deploy several different complementary sets of media for performing your backups. For instance, you could choose to clone your hard disk drive using disk imaging software on a once a month basis, while synchronizing new and changed files on a daily basis. 
You could also make use of a Cloud-based system to tap into the benefits of storing your files online. 
Alternatively, you could use two external hard disk drives for backups and perform a backup every week to one of the hard disk drives. By adopting this hardware backup solution, you would have access to two levels of backup, should an issue arise, or it was necessary to go back and restore data from the previous backup. A total backup of the computer, together with incremental backups of new and changed files, would offer comparable functionality, giving you the option to restore various versions of a file over time.
The bottom line is that as essential as any type of backup is, and especially hardware backup, it can also present a very daunting array of options and leave you with more questions than answers. 
Let Tanglin make your hardware backup drama and dilemma free
At Tanglin we specialise in carefully analysing all the options available to you and your business, to perfectly match your company's unique requirements with the very best hardware backup solutions to meet your individual needs. 
This in turn frees you up to concentrate on the core functions of your business, with complete peace of mind that your most valuable assets – the precious and irreplaceable data and collateral upon which you're building and developing the future of your company (and which you've most likely painstakingly assimilated through years of hard work and passionate commitment to your business), is adequately protected and safe from threats, loss, or harm. 
Now that's worth breathing a big sigh of relief for! Wouldn't you agree?