Tanglin makes complex data transfer, communications, and online storage simple. We review your business, its requirements and goals to understand fully which Cloud Services are most appropriate for your business now and as it grows. This service is part of our overarching infrastructure architectural design, which will fit together like a puzzle and optimise your processes for the long run.
WE CAN IMPLEMENT THE FOLLOWING AS PART OF OUR CLOUD SERVICES:
This platform is one of the leading office programs in the world and Tanglin offers the full installation and support of the Microsoft Office 365 platform.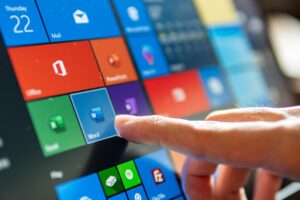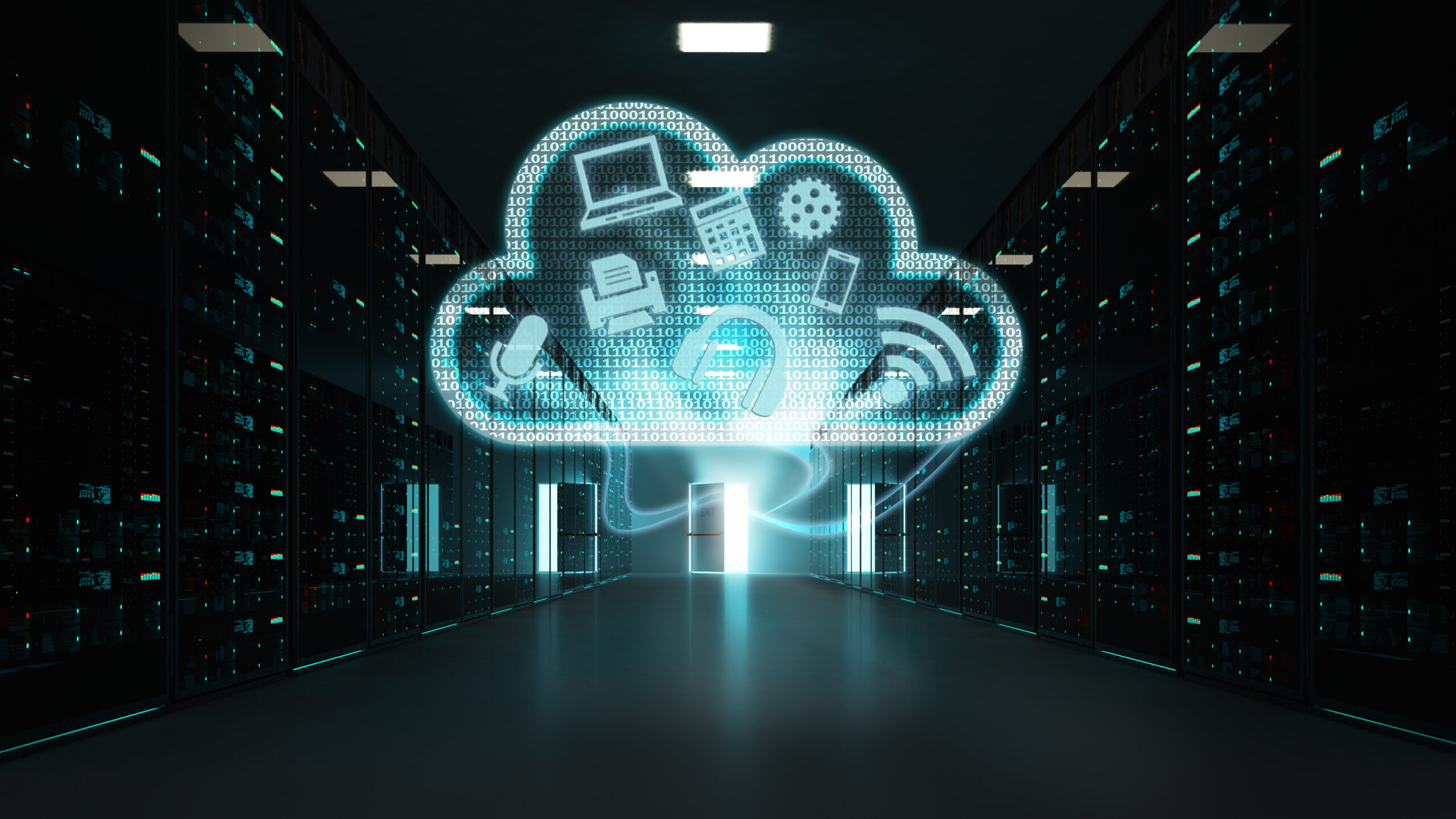 We offer Cloud Services as part of our overarching IT Management service, meaning you get the whole package instead of bits and pieces that do not fit together correctly.
If you want to learn more about how our Cloud Services can support your business for the long term, please contact us here.