IT Consulting and Strategy
The first thing we'll do when we enter into business with you is to analyse how your current systems operate and how we can vastly improve them. We offer thorough IT consultancy for your processes and what updated processes you could be benefitting from. That is where strategy comes in. Our team at Tanglin designs an entire map of your potential tech system based on what your business's exact needs are from a strategic standpoint that can accommodate growth and adaptation as your business expands.
WE CAN IMPLEMENT THE FOLLOWING AS PART OF OUR CONSULTING AND STRATEGY SERVICES: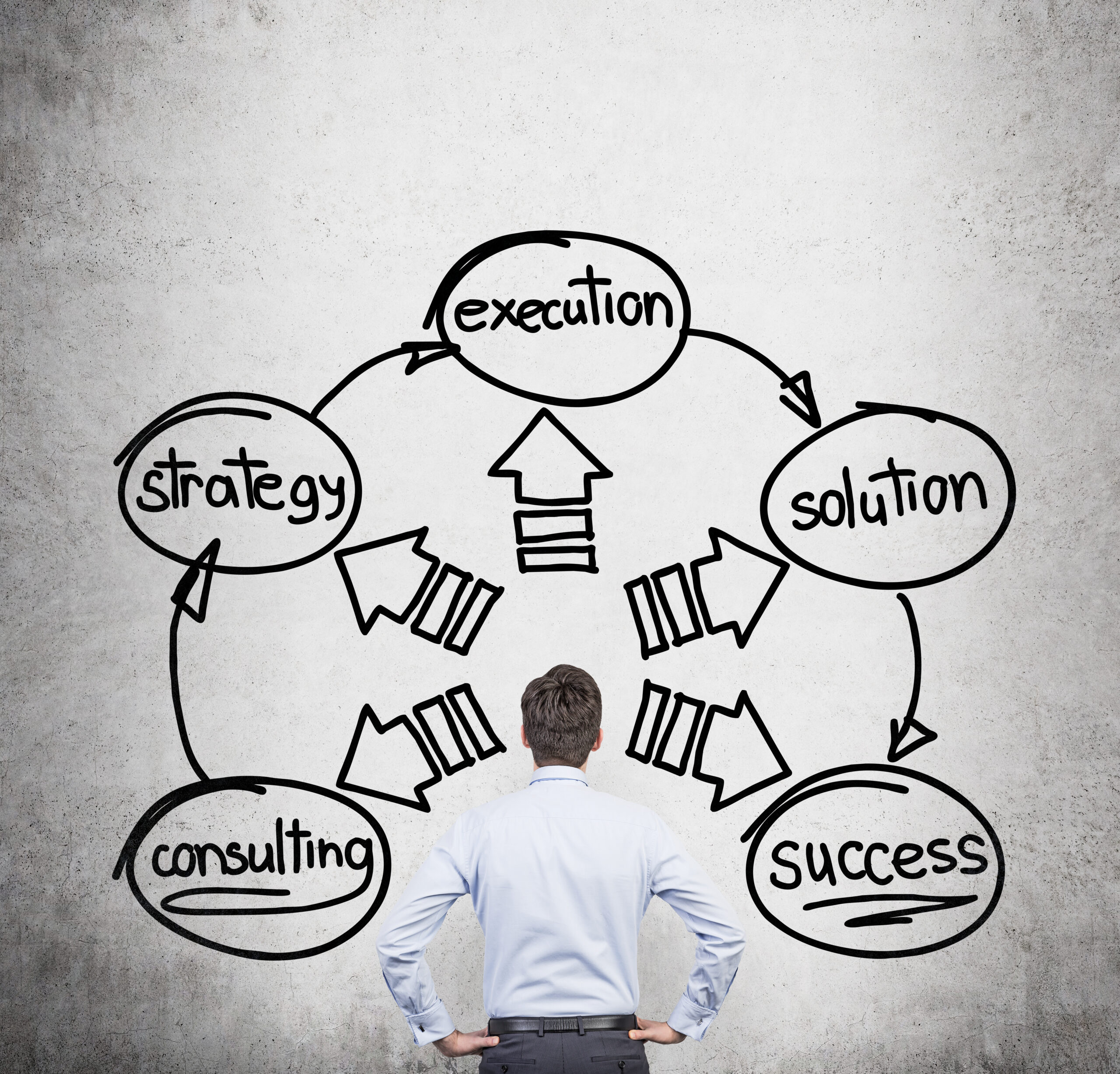 Speak with our team today for a no-obligation chat about how our services create reliable and innovative IT system solutions for your particular business.