COMPREHENSIVE BUSINESS TECH SOLUTIONS
We get business IT solutions right - every time, on time, the first time
We are Tanglin, and we are proud to act as your ongoing, complete IT management and infrastructure service that gives you the competitive edge in your industry.
Our service is overarching, we offer the complete package to our clients who want full certainty their IT infrastructure is going to work and is being taken care of day in and day out. Dabbling in one or two parts of the services we offer simply doesn't work to keep your systems reliable, as we all know how complicated it can all get when one person supplies the materials, another designs the structure with different materials in mind, and another attempts to maintain the poorly constructed system years later without the design plan to refer to. It's a never-ending roundabout of communication breakdowns and system failures waiting to happen, and that is why we do not offer individual services.
When you never want to deal with IT again. We take care of it.
When a process needs evaluating. We optimise it.
When you need a reliable network. We build one.
When you need the best equipment. We find it.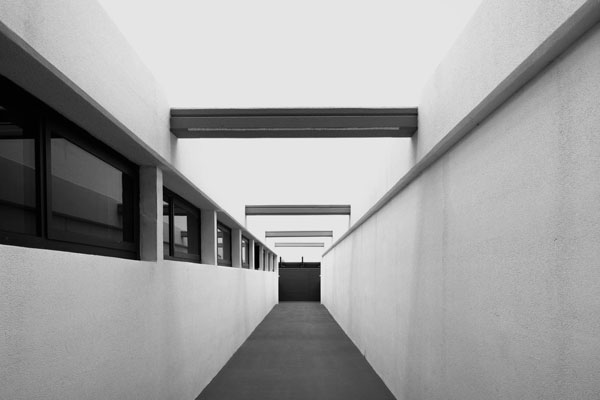 We Fully Manage Your Technical Support
We take on the risk and responsibility for our clients' IT infrastructure and management, and by taking on that risk, we require autonomy to take care of it properly. Consider us just another department in your business, except that our team comes with many years of specialised expertise with our sole focus concentrated on keeping your networks and systems running smoothly every single day of the year.
Streamline your IT processes for your staff and protect years of work and data by having secure, robust networks and servers – safe from outsider meddling.
Our ongoing governance of your IT systems means that the equipment that we purchase for your business is consistent with standards, is always up to date and designed to play its part in the whole environment of your business. Most businesses take the approach of having multiple parties involved in putting IT components and systems in place.
This is tantamount to having multiple parties building a house that does not fit together properly, and therefore ends up leaking. You wouldn't want that for your house, the same rules should apply to your complex technical support networks. Choose architecture and real strategy, not guesswork.
A DIY approach to technical support for any business is typical amongst small businesses, but there is a substantial, sometimes crucial difference between businesses who choose the DIY approach and businesses who choose to hire outside IT consultants that specialise in this field.
Saving a penny or two on DIY systems may sound like a great idea, but just around the corner you are likely to be faced with untangling a web of systems that don't make sense, have had too many architects and just don't work. IT does not have to be a frustrating and necessary evil, or a black hole for money – choose our team to manage it professionally and know exactly how your investment is being used effectively to support your business.
Tanglin Consultancy uses the CObIT framework is working with its clients to ensure that their Information Technology delivers what the business needs to succeed.
The Control Objectives for Information and related Technology (COBIT) is a set of best practices (framework) for information technology (IT) management created by the Information Systems Audit and Control Association (ISACA), and the IT Governance Institute (ITGI) in 1996.
COBIT provides managers, auditors, and IT users with a set of generally accepted measures, indicators, processes and best practices to assist them in maximizing the benefits derived through the use of information technology and developing appropriate IT governance and control in a company.